A Stalwart Heritage
When it comes to smoke-billowing industrial factories that operate ceaselessly to take in scrapped artifacts from American history and convert them into comic strips, there's just one name you can really trust: American Scraps.™ For generations, we've not just talked the talk of archival scrap dumping: we've got the comics to show for it.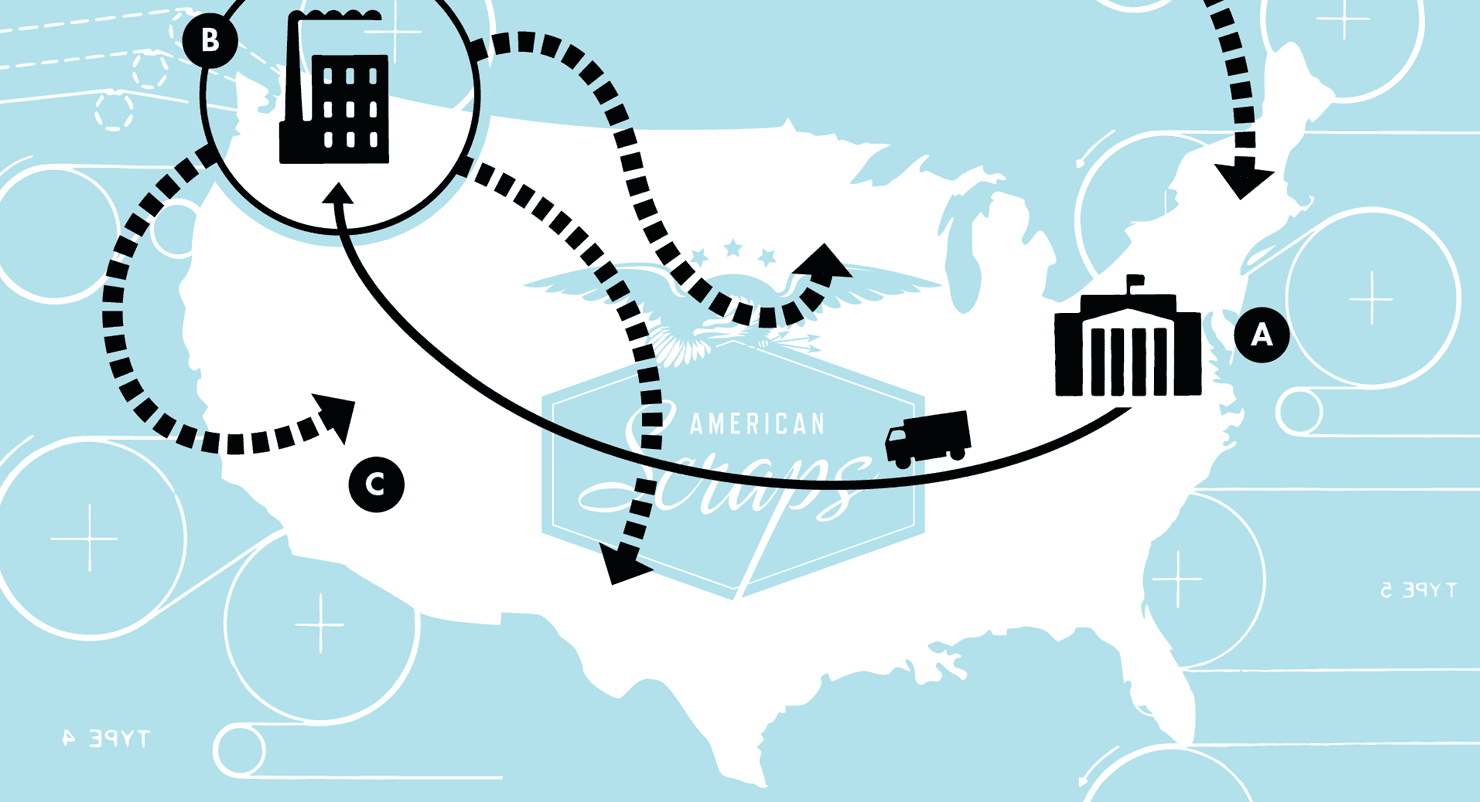 A Proven Process
Acting as a central repository for historical-archival junk, we intake our source scraps (A) and tirelessly set to work converting them via our Primary Processing Facility (B) into comics worthy of your readership. From there, our Electronic Distribution Channel (C) brings them to you.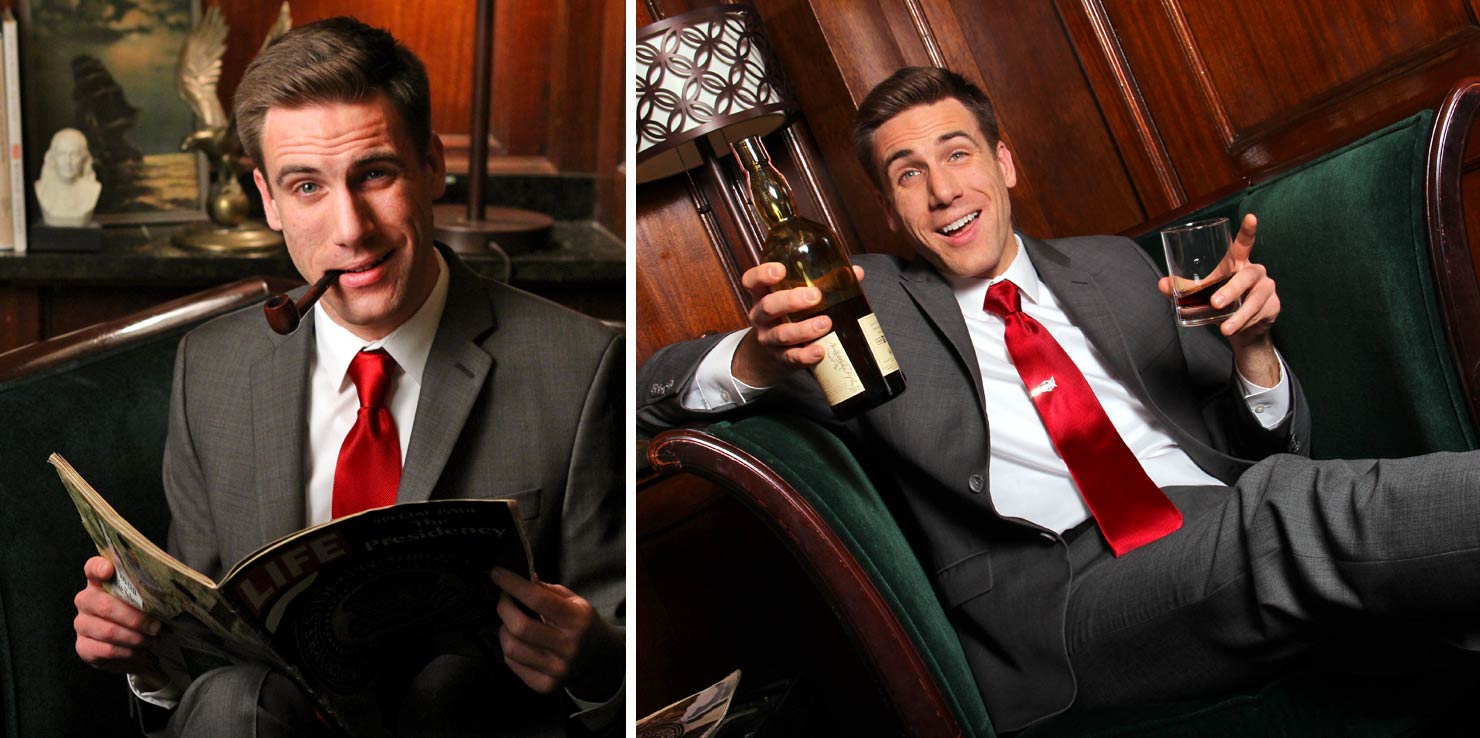 The Steady Hand of Leadership
In the final analysis, it's not enough to build an industrial educational-comic-strip empire on clanking factories alone—you need vision. And it's vision that our steadfast, capable, spry, nonagenarian, nepotism-installed, Brylcreem-odored, blatantly grifting, coldly unfeeling taskmaster of a founder and proprietor—J.P. "Jon" White—delivers each day.