Join in the fun!
Sure, you could sit back and simply read American Scraps—but where's the joy in that? I want you to be a part of American Scraps! By becoming a Patreon supporter, you get to be a part of the action. Join me in real time—that means live—as I ink a real honest-to-goodness American Scraps comic before it gets published! Not only will I talk about the drawing process, but I'll take your questions in the live chatroom, too!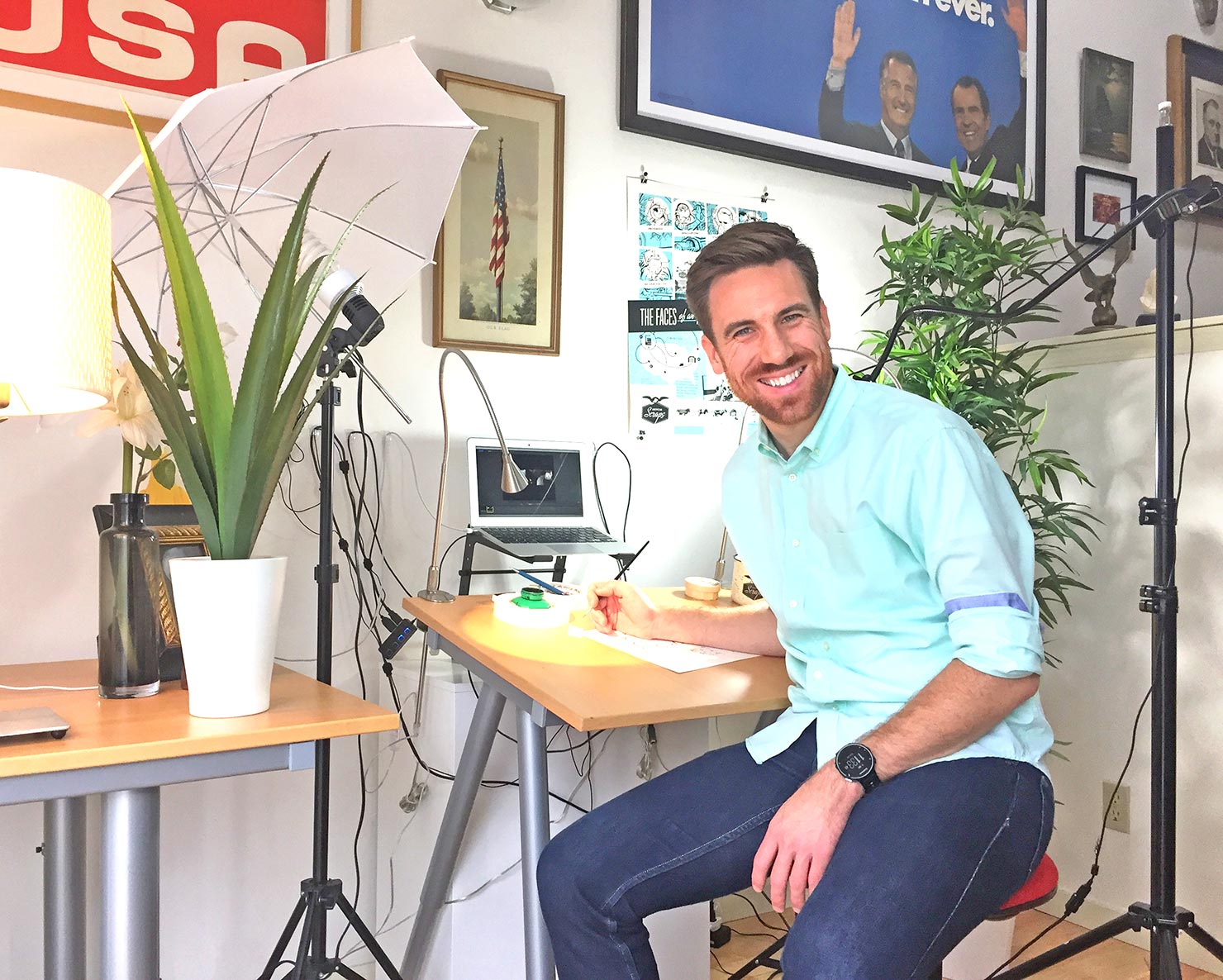 Upcoming Schedule
It's my goal to have these hew as-closely-as-possible to the same day and time each fortnight. (Before long, I want "fortnightly" to become "weekly," pending interest and financial resources.) But because travel, life, and work sometimes get in the way, I'll maintain the calendar below with the next-upcoming livestreams so you can count on the near future.
January 2017

22

th

Sunday

9:00a PT / 12:00p ET

February 2017

5

th

Sunday

9:00a PT / 12:00p ET

19

st

Sunday

9:00a PT / 12:00p ET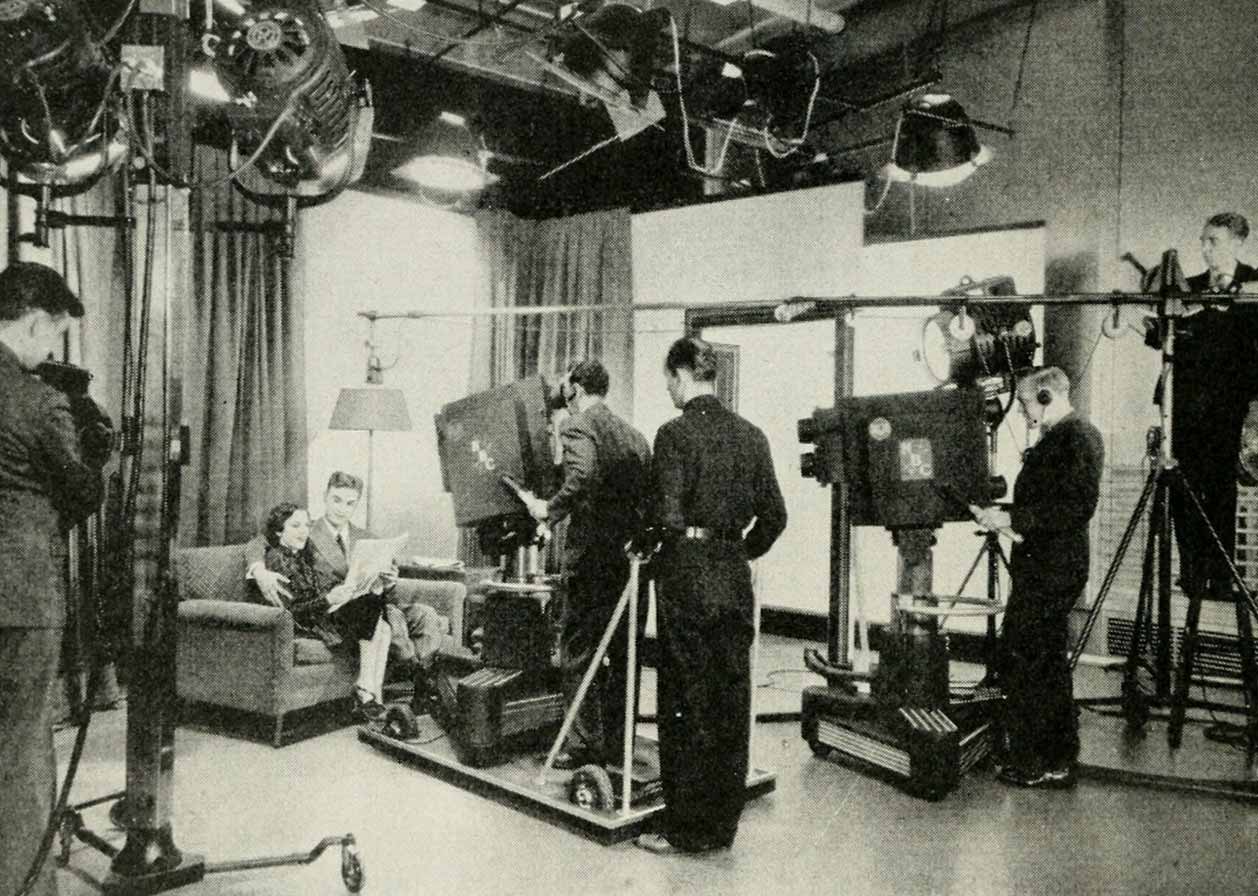 FAQ
How long do these last?

Expect each livestream session to last at least half-an-hour (unless we're all having too much fun). Shortly before the livesteam is scheduled to begin, I'll send out a message through Patreon—you'll get it via email—that includes a special, private link to that livestream's video and chatroom.

What if I miss it?

No sweat! I'm using YouTube to record these; a couple days after the livestream ends, I'll make it available for access-exclusive rewatching, and link to that in a Patreon post.

Do non-subscribers get to watch?

If I feel that a particular livestream went really well—the conversation flowed, I didn't spill ink all over the desk, etc.—then, a long time after its airdate, I might make its recording public for anyone to watch. But, this will happen so long after-the-fact—weeks, maybe months—that it will have lost all novelty of it being related to current events or to an upcoming strip. It'll function more as a this-is-how-much-fun-we're-all-having-without-you teaser.